Jewish wedding gifts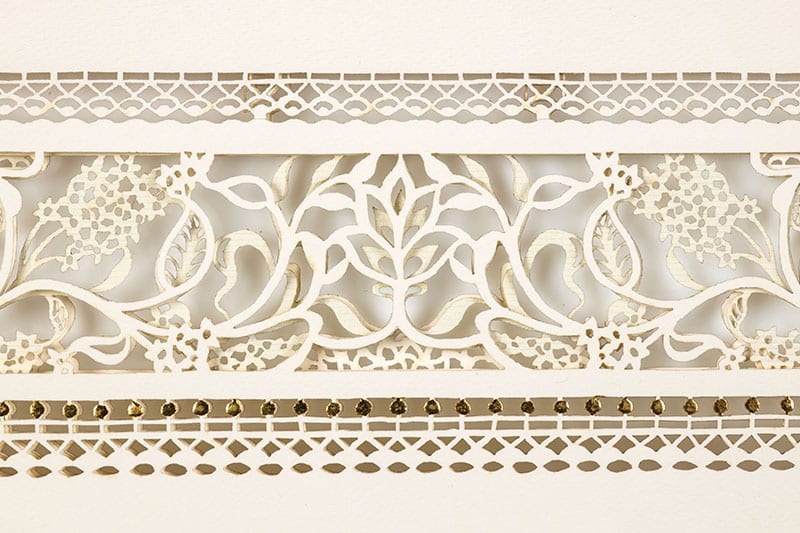 Planning your wedding and not sure what kinds of Jewish wedding gifts to add to your registry?
Or maybe you're looking for some great Jewish wedding gifts ideas for a happy couple about to celebrate their own Jewish wedding?
Whatever the case, the best place to start is with the essentials of any Jewish home.
Here are some great ideas for Jewish wedding gifts that every couple should have at the start of their new lives together:
Blessings for the Home
Called "Birkat HaBayit" in Hebrew, most traditional Jewish homes will have a beautiful depiction of the Blessing for the Home hanging somewhere generally near the front door. The Blessing, itself, is a prayer asking for the home to be a place of joy, health, and peace and can be found in an endless selection of designs.
Painted, papercut  are well favored among young Jewish couples today, though they can be found in combinations of metals, mirrors, paintings and wood and stone carvings. The texts themselves can be found in almost any translation, and even written so that they create stunning images.
Mezuzahs
This is what sets a Jewish home apart. While some Jewish couples choose to only have a Mezuzah at the entrance to their home, traditional Jewish households will have a Mezuzah on every door post in their home (with a few, exceptions, of course!).
Mezuzah cases, too can be found in a wide variety of styles and sizes. From handmade ceramics, to carved Jerusalem stone; from bejewelled metal to clear plastic, every Jewish couple can find a Mezuzah case that suits their aesthetic tastes.
Judaica for the Sabbath and Holidays
When it comes to observing the Sabbath or the Holidays, there are plenty of ideas for Jewish wedding gifts to choose from! From the Kiddush cups or Candlesticks for weekly Friday night Sabbath observance, to shofars, dreidels, and Seder plates, there are a lot of bases to cover when it comes to the Jewish calendar, so these are sure to be Jewish wedding gifts that will be enjoyed time and time again.  
Another must for any Jewish wedding is the Ketubah, or Jewish marriage contract.
Ketubahs today can be found in a wide variety of styles and texts. Ketubah artists like Danny Azoulay even provide plenty of customizing options so that there's something for every Jewish couple today. Danny Azoulay utilizes the papercut Ketubah method, featuring stunning paintings in vibrant colors and silver- and gold-leafing. This is more than Judaica, this is artwork that can be enjoyed for years to come.